Hyros allows you to organise your products into categories to better organize and read your data. This will allow you to group your products by categories inside your account.
To create a new product category, go to tracking -> products and click edit on the product you would like to assign to a category.
You can either assign the product to an existing category or create a new category for that product: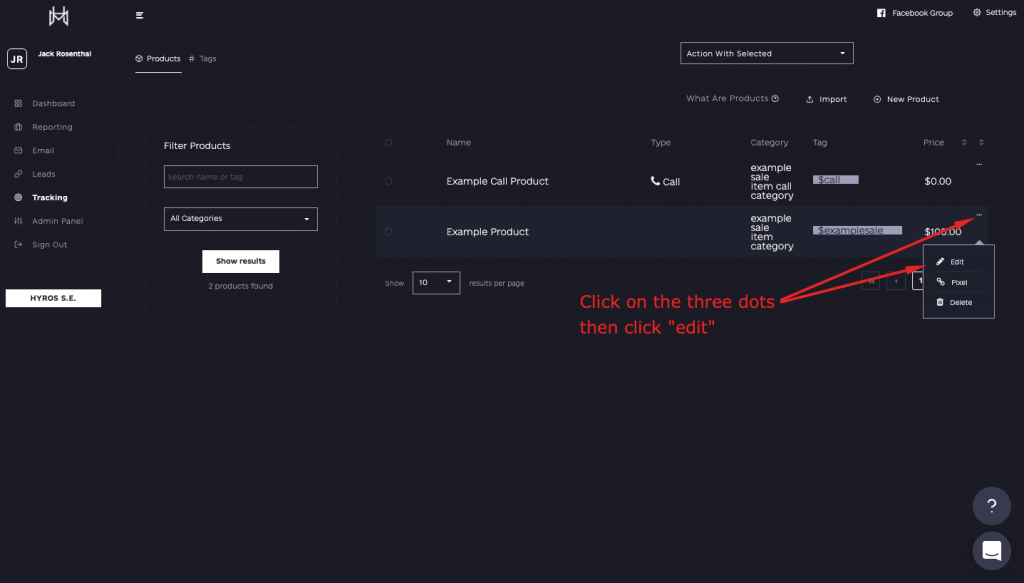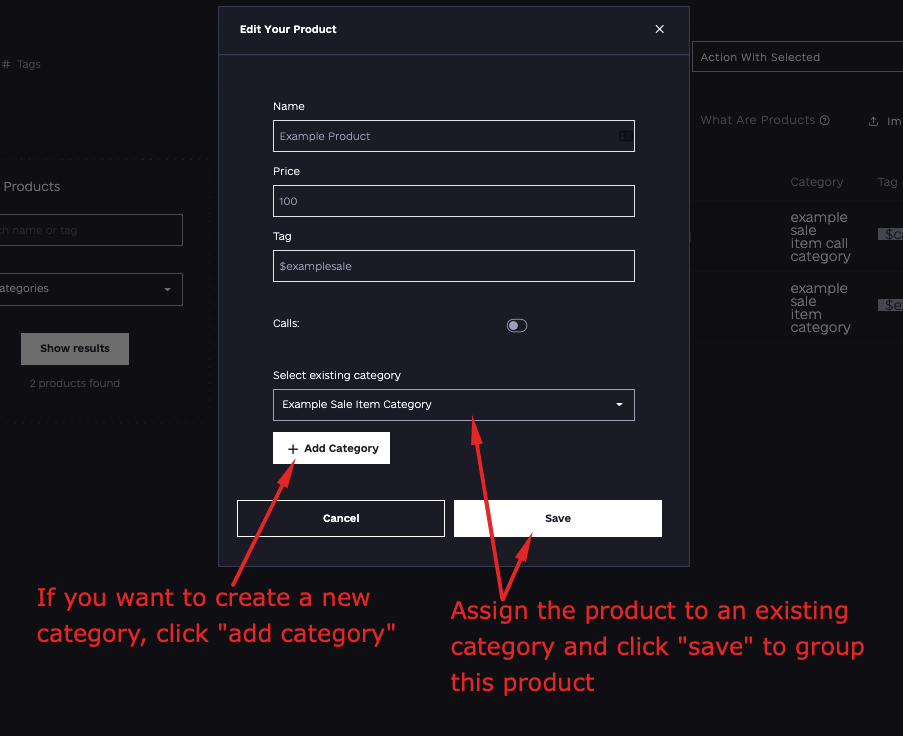 This will allow you to filter products by categories in the reports to answer different questions about your business.